Sometimes, it is hard for companies to find the name of a new product or to create a slogan that can be shared worldwide. They face several challenges such as mistranslation or cultural misinterpretation.
1. ELECTROLUX: IS IT REALLY WORTH IT?

In the 1970s, Electrolux, the Swedish company specialized in household appliances, imagined a new slogan for one of its vacuum cleaner: "Nothing sucks like an Electrolux". They were clearly not aware of the other meanings of the verb "to suck", which also refers to something that does not work in everyday language. They should have better used the verb "vacuum" to prevent ambiguity.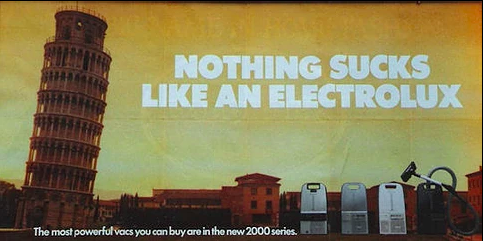 2. KFC WANTS TO CUT YOUR FINGERS

In 1987, the Kentucky Fried Chicken brand made a big Marketing mistake when they entered the Chinese market. The famous tagline "Finger lickin' good" was translated by "We are going to cut your fingers" or "Eat your fingers".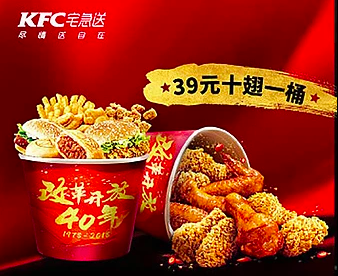 3. NISSAN MOCO: THE ORIGINAL PLAN LOOKED GOOD

Nissan made a big mistake in the early 2000s by calling their new car "Nissan Moco". The Japanese brand obviously did not know that "moco" means "snot" or "booger" in the Spanish-speaking countries. Fortunately, this model was never launched on the Hispanic market as it was a A-segment car designed to compete with the Suzuki MR Wagon in Japan.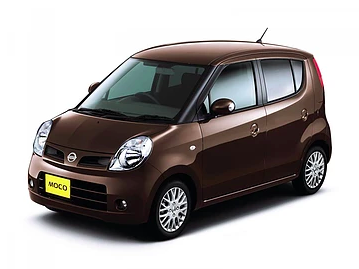 4. IKEA FARTFULL: IS THE NAME OF FURTNITURE NEED TO BE ATTRACTIVE?

The Swedish brand is known for giving convoluted names to its products. Some people even think that it is a part of their Marketing strategy to strengthen their identity. However, it was not certain that they predicted the buzz around their new desk with castors called "Fartfull". Initially, it seemed like a good idea as "fährt" meant "at full speed" in Swedish but the English translation was, to say the least, inappropriate. Another model of table, called "Jerker", also had its moment.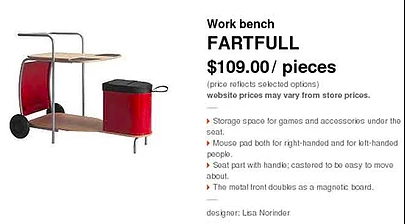 5. COCA-COLA: THE CONQUEST OF THE WEST

The Coca-Cola's launch on the Chinese market has been tricky. The American brand wanted to keep the same name and a pronunciation close to the original one. Consequently, some stores tried to translate by themselves resulting in "Kekoukela", which means "Mare filled with wax" or "Bite the wax toad". Finally, Coca-Cola turned the pronunciation into "Kokoukole" referring to "happiness in the mouth".
6. PEPSI: COME BACK WHEN YOU'RE READY

The main competitor of Coca-Cola also suffered from a mistranslation when they entered the Chinese market. The advertising campaign was based on the slogan: "Come alive with the Pepsi generation". But, the Chinese version was very different: "Pepsi brings your ancestors back from the grave". Not only did the translation have nothing to do with the original tagline, but it was perceived as offensive. Indeed, dead people are particularly sacred there. Another controversy broke out when Pepsi replaced its dark blue vending machines by light blue ones. Actually, light blue symbolizes death in the Chinese culture.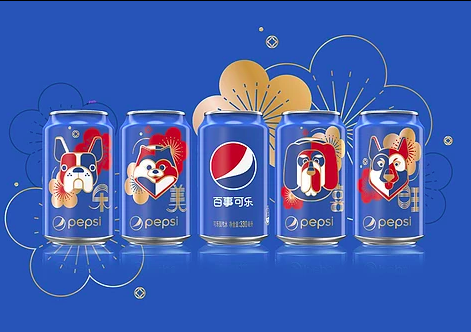 7. AMERICAN AIRLINES : AN INNOVATIVE COMPANY

The biggest airlines company in the world failed an advertising campaign in Mexico to promote the new leather seats of its planes. The slogan "Fly in leather" has been translated by "Vuela encuero", which means "Fly naked" in Spanish.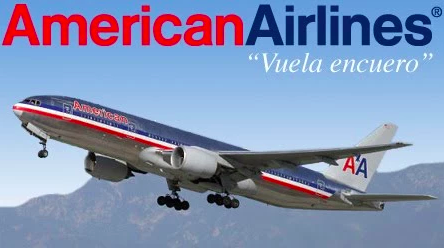 If localization is not an art, it is at least a job that needs a real expertise. Since 2011, 2002 Studios Media works with talents from all over the world, bringing their expertise as natives. It allows us to guarantee to our clients a perfect pronunciation and a faithful rendition in terms of meaning. We provide all services you need for localization (Translation, Subtitling, Voice over, Dubbing, eLearning) and digital media production. We'll be happy to help you!