The quality of the voice-over of a video, advertisement or podcast has a huge influence on how the information will be perceived. Identifying the right voice sounds like a decisive choice in the success of the project. However, identifying the right voice is not easy even after years of experience! So what are the questions to ask to be sure not to make a mistake?
I.Identify the key points of your project
First step, define the brief of your project, it will help you to determine the type of voice you are looking for. It is then important to be clear and precise by defining, for example, the following type of information:
· The type of project and your target: corporate film, e-learning, TV or radio advertising…
· The language(s) of your project by specifying the desired accents: specify for example if it is English with a UK, US or Canadian accent, a Chinese simplified or a particular dialect…
· The gender of the voice-over
· The age of the voice (child / teenager, young adult, adult or senior)
· The timbre of the voice: high, medium or low
This information will allow the members of our team to define a research perimeter and to be able to offer you the most relevant voice sample panel in relation to your objectives.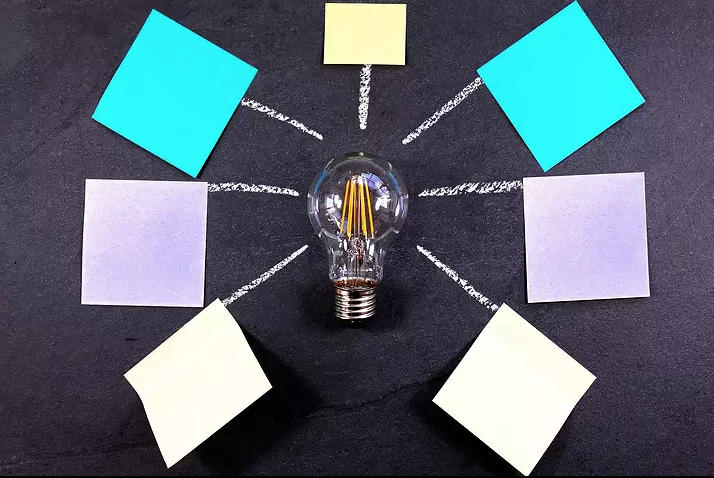 II. The main factors to focus on when selecting the artist
The second step takes shape after receiving the sample panel. You will then have to choose a single sample from 10 to 15 different voices. In order to properly compare the samples with each other, you will then have to establish selection criteria. Pay attention to these different factors in your comparison.
· Articulation: The narrator must pronounce each word clearly on a natural, neutral flow.
· The timbres and shades of voice emitted by the actor in his samples: often you will be given several samples for the same actor. Focus on his different interpretations to try to confront them with what you are looking for.
· Conviction: The narrator must know what he is talking about and be sincerely interested and convinced by what he is saying. He tries to address his audience rather than "blowing" words into a microphone.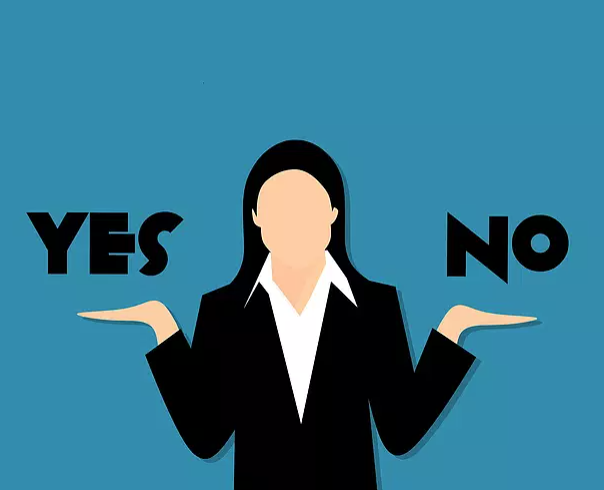 III. Define interpretation guidelines to be provided to engineers
After the selection of your talent, it is then a question of defining according to the message and the realization of your project if you wish a rather dynamic voice or on the contrary rather straight, posed etc…
For example, for an e-learning (online training), you will generally prefer a voice over with a rather straight, calm and descriptive tone. Conversely, for an advertisement that is intended to be rhythmic and promotional, it is easier to opt for a dynamic, energetic, smiling and playful voice. Of course, all this depends on the intention you wish to give to your project.
The engineers will pass these notes on to the talent, who can then adapt his game to what you want. If you are looking for a voice artist for commercials, e-learning, gaming, audio books… don't hesitate to contact the 2002 Studios Media team! It will be a great pleasure to accompany and guide you in these steps. We are currently in contact with more than 2000 artists of different genres and tonalities for more than a hundred languages! We are certain that you will find the best solution adapted to your communicative objectives.