If you have never auditioned before, you might be a little curious out about what is going to happen? These tips are here to help you be more relaxed before and during the audition.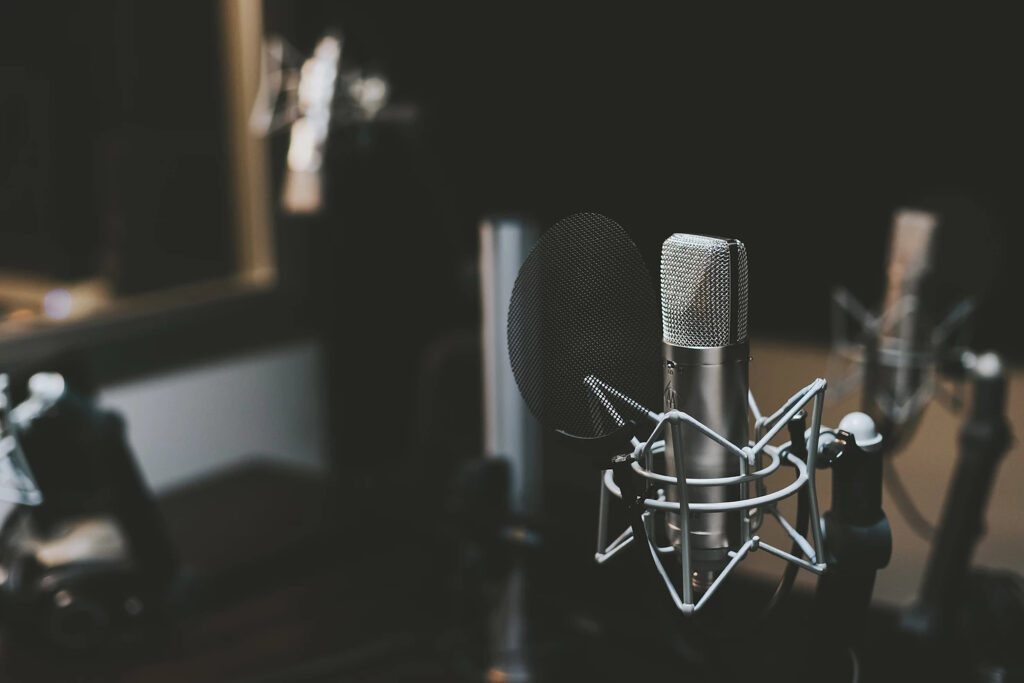 1. Make sure you are clear on the job requirements
When you are asked to apply for voice over jobs, it is important that you are a native speaker of the language in question and be able to read fluently and clearly from a script written in that language. The different voice over jobs that you may be asked to do can include: E Learning projects, phone messaging systems, online promotional videos, and adverts….Some jobs will need you to record for a few hours or be ongoing throughout the year, or short jobs lasting 30 to 60 minutes. Some may require you to play a role… and others are more of a narration type job.
Therefore, if you are applying for an audition, make sure that you are able to read and be comfortable with what you are asked for. The aim isn't to make you feel stressed out with the assignments, but to make you having fun while recording in a studio booth.

2. Prepare yourself before
Before the recording session, rehearse the script, read through it, if it does not make sense or you have any questions about it, please always contact us. It will always help you to feel far more relaxed if you have prepared first by reading through the script a few times, also you will do the job far better!. Also, make sure to have something to drink, water is the best thing. Avoid dairy products or a large meal before doing a voice over job. Take care of your voice at all times by keeping it hydrated with water, honey and lemon can also be good, your only tool is your voice, please look after it.

3. Free time around the recording
When you book a recording session, make sure to be free before and after the allocated session times. Indeed, you can never know how the traffic be, or the transport delays…Also, as the recording can start a bit later or take a bit more time than expected. Therefore try not to be in a rush when coming to the recording session, make sure that you have time before, and after.