You may wonder what other types of job you can have the opportunity to participate in while doing voice over jobs, since the localization is a really new and unwell-known but wide industry.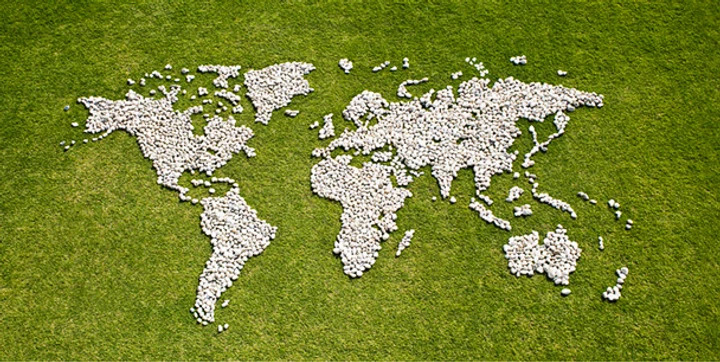 As the aim of localisation is to help a company adapt their message for different countries/languages and cultures. To do so, they are helped by studios which can adapt these messages to the target countries by recording their wanted script with native voices of countries in question.
Localization can include a voice over part or not. If not, it is mostly about translations, subtitling…If the job needs a voice, it can be a very wide variety of works of dubbing or voice over. You can match your voice to radio or TV adverts, to trailers, video games, company's indoor adverts or e-learning and even on-hold messages.