For one language, there are many accents, regarding the country they are spoken. For example, French isn't spoken the same way in France, Canada, Switzerland or Belgium….If you listen to a Belgium and a Canadian french speaker, it won't sound the same as a french speaker at all. Indeed, the Canadian accent is combined to the english as it is the main spoken language in Canada.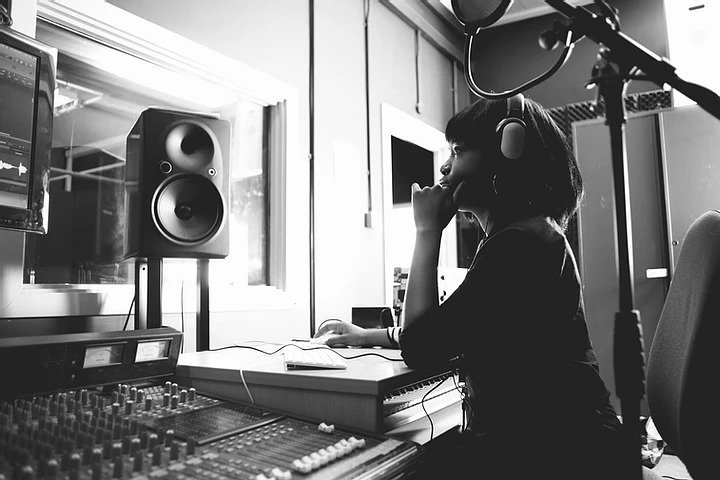 The way to speak in Canada:
They change "il" for "y":
Il n'y a pas le temps. → Y'a pas le temps.
The "elle a" becomes a long "A":
Elle n'a pas le temps. → A pas le temps.
The "A" becomes a "O":
Je ne serai pas là. → J's'rai pô lô.
Some words are different:
| | | |
| --- | --- | --- |
| ENGLISH | FR FRANCE | FR CANADA |
| Ice cream | Glace | Crème glacée |
| Soccer | Football | Soccer |
| Sneakers | Basket/Tennis | Espadrilles |
| Dinner | Dîner | Souper |
| Shopping (food) | Faire les courses | Faire l'épicerie |
| Car | Voiture | Char |
| Cold | Froid | Frette |
| Plug | Brancher un appareil | Ploguer |
| Cellphone | Téléphone portable | Cellulaire |
| Argument | Dispute | Chicane |
| Joke | Blague | Joke |
| Mouth kiss | Embrasser sur la bouche | Frencher |
Some words have different translations depending of the country:
| | | |
| --- | --- | --- |
| FRENCH | FRANCE Translation | CANADA Translation |
| Être en famille | To be with family | To be pregnant |
| Limonade | Soda | Lemonade |
| Gaz | Gas | Petrol |
| Bec | Beak | Kiss |
| Gosses | Children | Testicles |
| Catin | Lady of the night | Doll |
| Écoeurant | Sickening | Amazing |
| Fin | Tiny | Nice |
That's why, when reading a french script, it won't correspond to a Canadian french one, and why when translating a script to french is different from translating it to Canadian french as well as choosing the right voice talent depending on where you wanna localise.

By AB
#voiceover#localisation#french#canada